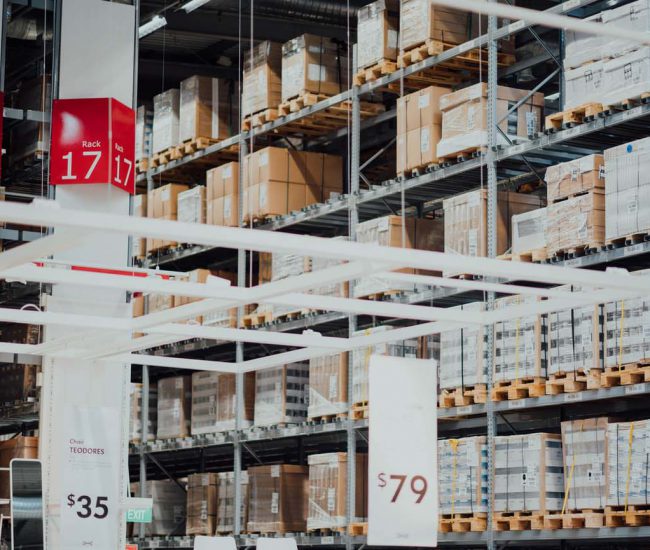 Industrial
Factories and warehouses are typical industrial structures designed to house manufacturing, storage, and service facilities. These buildings are typically constructed of steel but can, on occasion, contain wood elements.
Although roof and wall designs vary, roof assemblies are generally comprised of rafters or trusses which support a series of purlins. Wall assemblies are a series of columns which support a network of girts. Although both roof and wall assemblies may be covered with a variety of insulated, decking, cladding, or sheathing materials, the greatest opportunity to insulate the building will be in cavities between the girts and purlins.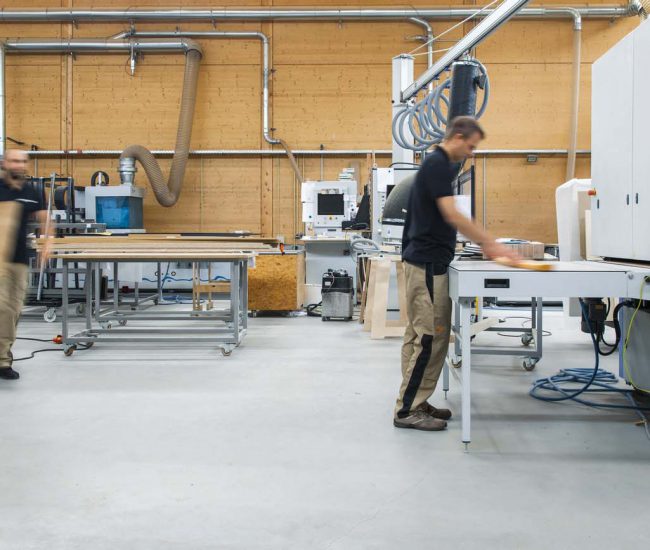 Therm-O-Spray is ideally suited to insulate these structures. For walls, the product is sprayed directly onto the steel siding, which is later covered with a liner panel. For roofs, the insulation can be sprayed to the underside of the roofing panels, which is then covered or enclosed, or it can be blown between the roofing and liner panels. It can also be blown between the roofing panels and a supported scrim reinforced roofing fabric (e.g.: Simple Saver System).
Industrial buildings with uninsulated enclosed cavities can be successfully retrofitted with our Type 2 product. In such cases 2″ diameter holes are drilled through the liner between the purlins/girts and insulation is injected into the cavity to a non-settling state. This is an effective way to not only insulate the structure but also seal the structure from leaks and drafts.