Insulation & Thermal Experts
When it comes to insulation, you need a high quality, environmentally friendly insulation that saves money. Take comfort in choosing the best insulation from Therm-O-Comfort.
Not all companies
are the same.
Choosing the right company is as tough as choosing the right insulation. The cost of removing and replacing a poor insulation product is difficult and often prohibitively expensive. Not only do you want a product you can count on but a company that stands behind their products with a comprehensive warranty.
Therm-O-Comfort is dedicated to addressing the issues most important to building owners, designers, contractors, and occupants. Quality, service, flexibility, environmental responsibility, and health and safety are the objectives we share with you.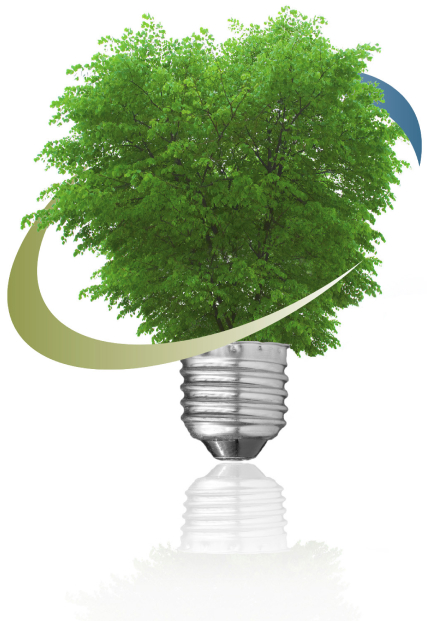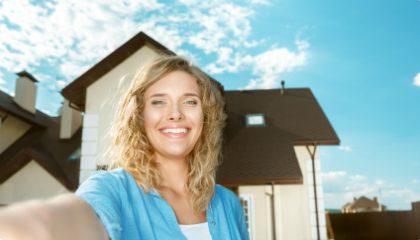 Homeowners
Whether it is topping up your attic or soundproofing the floor above your basement, Therm-O-Comfort can provide you with the right advice or installer referral to get the job done properly. We can provide detailed project instructions and installation tips.
Builders
Therm-O-Comfort also ensures quality within your company's commitment to building a more sustainable, energy efficient, and healthier home as well as offering a cost competitive product. Cellulose fibre insulation is the natural choice.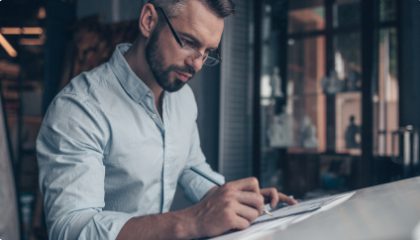 Architects & Engineers
When it comes to specifying insulation, you need a reliable product backed by an established company with a proven track record. Therm-O-Comfort is a company with a reputable and stable background and has the resources to back its products.
We Buy Recycled Paper
If you are an individual, non-profit organization, or company wishing to earn extra income or generate funds for your project or activities, Therm-O-Comfort would like to speak with you.
Paper can either be dropped off at our manufacturing facility in St Thomas or we can arrange pick up service. Conditions apply.
Send Us an Email
Reach out today for
your insulation needs
Therm-O-Comfort