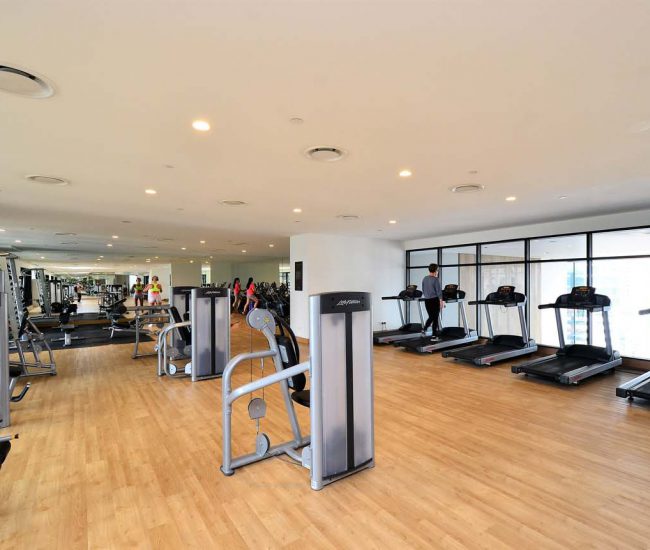 Recreational
When one thinks of recreational structures, gymnasiums, ice pads, swimming pools, and field houses come to mind. However, it extends to any building which is designed for the purpose of sport or leisure activity and includes structures such as housing saunas, playgrounds, and tennis courts.
With such a diversity of activities comes a diversity of environments, some of which can be aggressive and difficult to control. Our Type 2 spray product is designed to handle these environments, including humid environments found with swimming pools or cool refrigerated environments associated with ice rinks.
Why is this? The insulation is of a sufficiently high density to prevent the free movement of moisture to cold surfaces. The natural cellulose fibre acts as a moisture sink, much like a capacitor, and slowly absorbs, stores, and dissipates moisture back into the environment.
Our product is treated with a special blend of borate additive, which has corrosion inhibiting qualities, and is applied with a non-toxic adhesive specially formulated to resist water.