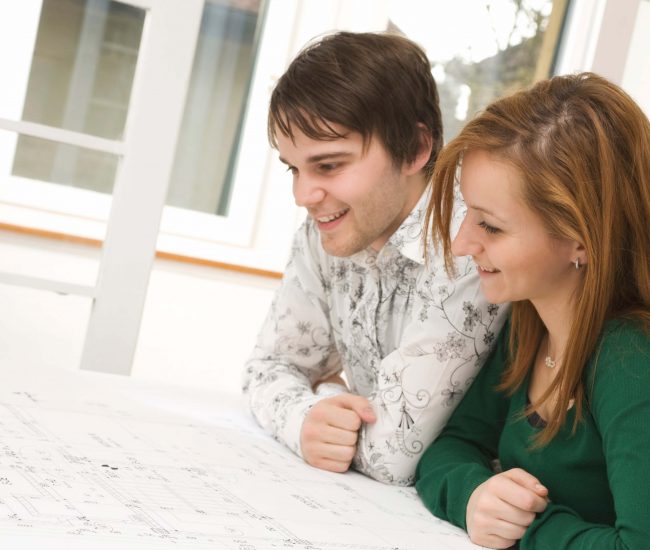 Not all companies are the same.
Choosing the right company is as tough as choosing the right insulation. The cost of removing and replacing a poor insulation product is difficult and often prohibitively expensive. Not only do you want a product you can count on but also a company that stands behind their products with a comprehensive warranty.
Therm-O-Comfort is dedicated to addressing the issues most important to building owners, designers, contractors, and occupants. Quality, service, flexibility, environmental responsibility, and health and safety are the objectives we share with you.
Why Choose
Therm-O-Comfort?
We have a heritage of and a commitment to unsurpassed quality. We operate a state-of-the-art manufacturing facility equipped with the most advanced process controls in the industry, ensuring you will receive the best, safest, and most reliable product.
Therm-O-Comfort is sensitive to the needs of your business. Whether it is next day, on-time delivery, troubleshooting equipment issues, or responding to technical inquiries, Therm-O-Comfort responds in a professional, efficient, and timely manner.
We understand that customers are not all the same. We're a regional company with the flexibility to provide products and services specific to the needs of your business and markets. We strive to provide the individual attention required to meet your needs and tailor services according to them.
Environmentally Responsible
We are more than insulation; we are energy conservation. Not only do our products reduce energy consumption and dependence on fossil fuels, but they also help reduce the production of greenhouse gases. We are not only concerned about providing comfort and cost savings but also maintaining the health of our natural environment.
Our products are formulated with naturally occurring fibres and minerals that are stable and do not release VOC emissions. They are designed to promote the health and well-being of our employees, contractors who install our products, and the building occupants who live and work around our products every day.
Our Process
We use only quality ingredients, state-of-the-art equipment, and highly trained employees. We have designed our manufacturing system not only to be highly productive but also to produce a high-quality product which you can consistently rely upon.
The process of making insulation from paper is quite involved and requires the use of highly specialized equipment.
Sorted & Mixed
Various grades of recycled paper are sorted and mixed together with a skid steer loader.
Separated
Paper is loaded onto a conveyor, where it is passed through magnetic separators.
Chopped
The paper is coarsely chopped through a hog type mill.
Shredded
The chopped paper is then shredded to a uniform paper size using a sizing mill.
Decontaminated
The shredded paper is then passed through an air separator to remove other fine contaminants such as staples and sent to a large storage bin.
Refined
Process controllers then metre the prepared paper and pre-pulverized fire retardants into a disk refiner, which blends and reduces the materials into a light fluffy state.
Compressed
The finished insulation is then conveyed to the packaging system and compressed into compact rectangular bales.
Shipped
The packaged product is then either sent to the warehouse or loaded directly onto trailers.
Support
Whether you are a homeowner, insulating contractor, general contractor, architect, engineer, or builder, we are able to offer unsurpassed support.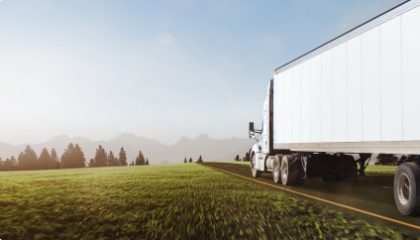 Delivery
Next day delivery service
Loose or stretch wrap, palletized format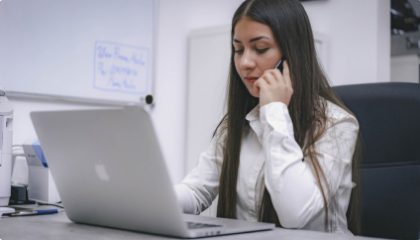 Sales
On-site sales assistance
Sales and promotional literature and merchandise
Technical
Product knowledge and training sessions
Turn-key blowing equipment packages
Technical reports and information
Product specifications
Submittal forms
We Buy Recycled Paper
If you are an individual, non-profit organization, or company wishing to earn extra income or generate funds for your project or activities, Therm-O-Comfort would like to speak with you.
Paper can either be dropped off at our manufacturing facility in St Thomas or we can arrange pick up service. Conditions apply.
Send Us an Email
Reach out today for
your insulation needs
Therm-O-Comfort